Their comeback story begins here.
Give to the greatest need
You can help families in your community, and children around the world.
Donations like yours help us feed starving children across the U.S. and abroad. See how you can Impact others below.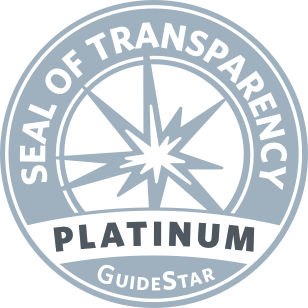 Puppies and Kittens Rescue Fund has The Highest Level of Recognition Offered by GuideStar
GuideStar Platinum is an easy way for organizations to share their progress and results.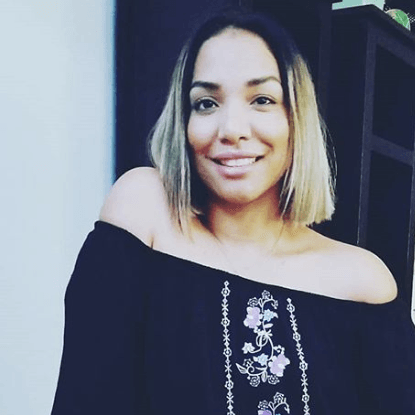 "I don't think I have ever given to such a meaningful cause! "I love the work that Puppies and Kittens Rescue Fund is doing.""
Take an active role in ending the hunger crisis!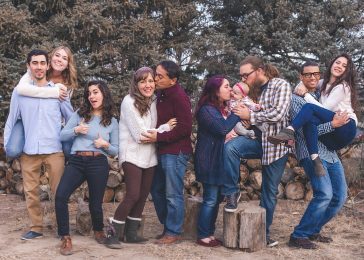 Host a Fundraiser
Use your passion and creativity to raise attention of Rescue Puppies & Kittens and fundraise to end it.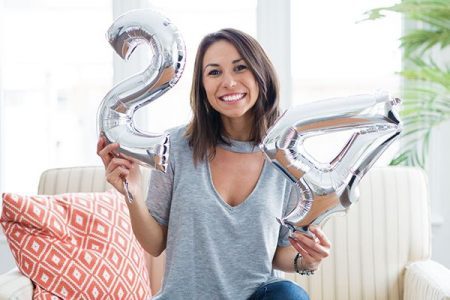 Build a Fundraiser Page
Direct friends and family to your dedicated fundraiser page to raise funds for Rescue Puppies & Kittens.